Tel: +1 204 675 8807
Fax: +1 204 675-2795
215 Kelsey Boulevard
Churchill
Manitoba, Canada
R0B 0E0
Toll Free: 1 877 558 4555






DRINKS & EVENING ENTERTAINMENT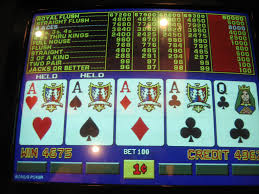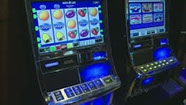 REMINDER:
KNOW YOUR LIMIT - PLAY WITHIN IT

In addition to the Dark Side Sports Bar, the Captain's Cove Lounge offers a night of entertainment that is truly unique to Churchill. An intimate lounge that seats 47, enjoy live music all throughout the bear season while sipping on a martini or any of a dozen other cocktails. It will seem as if the whole community is seated there as you exchange stories and anecdotes with Buggy drivers, visitors from all over the world, locals all while enjoying tasty drinks and good music - truly a special venue!
Additionally, for convenience sake, an ATM is located right in the main lobby of the hotel. The ATM can be used for cash withdrawals and dispenses funds in CDN dollars. Please note that a surcharge applies for each transaction.
For the convenience of its guest, the Seaport Hotel has a computer terminal located in its main lobby adjacent to the front desk. This terminal is connected to the internet and is for the exclusive use of the hotel guests at no charge.


As part of the amenities that the Seaport Hotel provides its guests are a few options for some late night entertainment including venues for cocktails, entertainment and live music!
The Dark Side Sports Bar is a 200 seat local nightspot that features a variety of distractions for guests that are looking to continue the evening after dinner is over. Whether it be dinner and dancing, playing one of our many Video Lottery Terminals, or watching the playoffs, the Dark Side Sports Bar is the place to be in Churchill.
​ Copyright © 2017 Seaport Hotel, Ltd. All Rights Reserved.